Lead generation is a type of lead-management which consists in finding potential clientss with specific contact details.
In simple terms, the term "lead" means a company's client that showed interest in the services that this company provides. Such interest can be manifested in the form of filling out a questionnaire, an application for participation in an event, a request for a return call.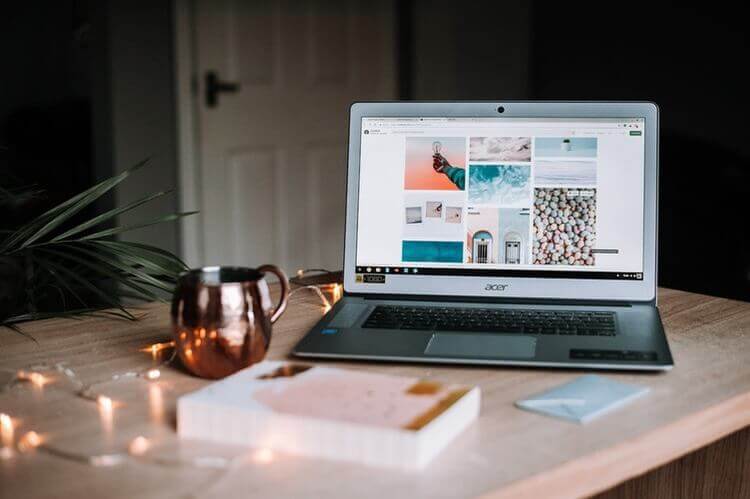 The term "lead" is most often used in the field of Internet marketing. This's the name of users who went to the site and performed an action on it, confirming their interest in the products or services of the company (filled in the questionnaire, registered, subscribed to the newsletter, etc.). It's important to understand that the lead isn't an actual one, but only a potential client.
Based on this, it's easy to understand what "leadgeneration" means. This term is understood as the process of generating leads and the subsequent payment for their attraction.
Basic methods of lead generation:
Lead generation can be carried out in 3 main areas: personal interaction, the Internet and mailings. The first method includes telemarketing, business meetings, webinars and conferences, as well as various marketing research.
Internet-based generation includes:


using a corporate page to attract leads;


advertising in search services;


promotion of goods and services through social networks;


advertising on thematic forums and portals.


Mailings involve sending thematic letters for the purpose of lead generation. Use e-mail, direct mail, flyers, sms and other options to do this.
The main channels of lead generation:


Exhibitions and events


Contextual advertising


Email marketing


Print, radio and TV advertising


Opinion leaders


Organic Search (SEO)


Social networks


Telemarketing


Retargeting


Display ads