A prototype in web design is a simple page layout of the site in the form of a sketch or an html-document that shows the structural elements of the future site: menus, buttons, shapes, and others.
A prototype can be a static image or a dynamic html document.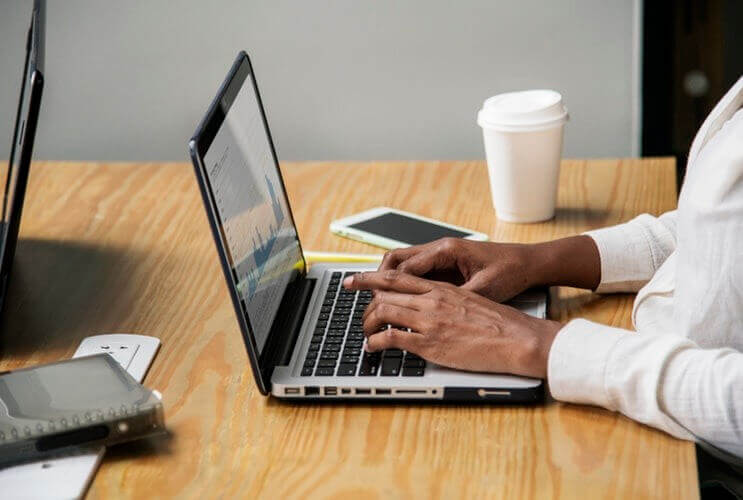 Prototyping of website is, accordingly, the process of creating a prototype. This is done in order to:


To think competently over the location of the right blocks and design elements


To see clearly the concept of the future site


Correctly organize the navigation system on the site


Think about the possibility of interaction between the visitor and the site


In addition, the development of a prototype site significantly helps to save time in the development of the project and reduce the number of improvements that occur when the site's functionality doesn't match the customer's expectations. After the presentation of the prototype, the client knows what to expect as a result, and the developer is confident of the goals and requirements.
Prototyping begins with the analysis of content, from which the structure of the future site is obtained. Detailing the interface and other trivia aren't so important here, the main goal at this stage is to build a competent structure for interaction with the visitor.
Requirements for the prototypes of the site:


Rapid prototyping


Ease of making changes to the prototype


Interactivity


Availability - the ability to evaluate a prototype by the customer, programmer, manager, etc.


Detailing (in some cases)


Types of prototyping:
1. Paper prototyping. This is the simplest and quickest way to create a sketch of a site.
To its merits, in addition to speed and simplicity, we can include scalability due to the dyeing and erasing of elements, the possibility of commenting, high detail and availability for all participants. In addition, such a layout image doesn't require the possession of special graphic editors or programs.
The disadvantages of this approach are the lack of interactivity, the need for redrawing when making changes, and not the professional kind to provide the client.
2. Prototyping on the board. Its main advantage is the scale of the prototype. It's also possible to make changes, re-draw, but a big disadvantage is the limited availability for project participants.
3. Prototyping using special programs. The most common are Axure Pro, Microsoft Visio, Adobe InDesign and Adobe Photoshop. About 50% of prototype developers still prefer the first one.
4. Prototyping using online services. There're a lot of such services. With the help of this service, you can quickly create a prototype, which will not be inferior to anything created with the help of a specialized program.
So you should be guided by the situation when choosing a method of prototyping. If you need prototype "for yourself", then the paper version is suitable, but if you need an aesthetic option with interactive elements, then you need to use computer programs or services.