Adaptive Web Design is the design of web pages that provides the correct display of the site on various devices connected to the Internet and dynamically adjusting to the specified dimensions of the browser window.
The goal of adaptive web design is the versatility of the website for various devices. In order for a website to be conveniently viewed from devices of different resolutions and formats, adaptive web design technology doesn't need to create separate versions of the website for certain types of devices.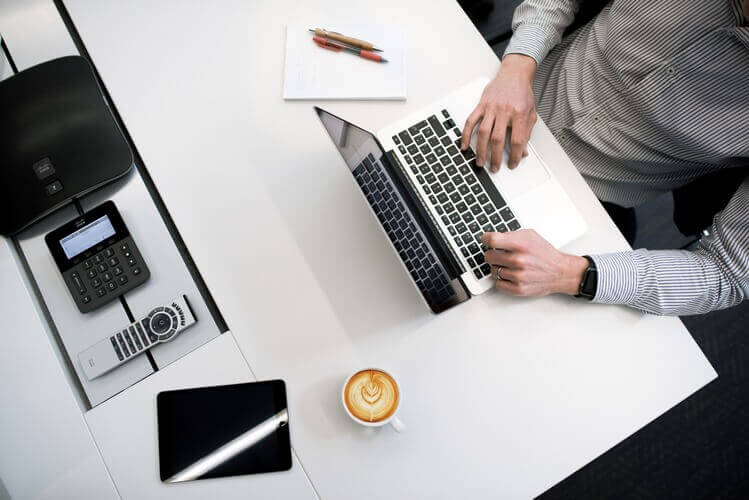 One site can work on a smartphone, tablet, laptop and TV with Internet access.
Advantages and disadvantages of the adaptive site
The main advantage of an adaptive site is attraction and retention of mobile clients, 20% of visitors to the site.
Advantages of an adaptive site:


The best visibility in the search engines;


Increase site conversion from mobile devices;


Use of specific functions and capabilities of mobile devices;


Increase customer loyalty;


One adaptive site for all devices;


Increase competitiveness;


Coverage of all target audience;


Reduction of costs for support;


Use an adaptive site instead of a separate online store application;


Improving the effectiveness of SMM;


Advanced e-mail marketing;


Improved seo-optimization of the site, no duplicate URLs;


Conducting additional and personalized advertising campaigns;


Ease of development.


Disadvantages of an adaptive site:
The main disadvantage of an adaptive site is that the costs of developing and launching an adaptive design site exceed the cost of developing a site without adaptation.
Some drawbacks of the adaptive site:


No possibility to see the full version of the site on the mobile device;


Development and layout of additional layouts for an adaptive site.