Development of website without an idea and purpose is a senseless waste of money.
You have to determine why you need website, what goals it can realize. Only this way you will increase the effectiveness of your resource. We advise to try to give a clear answer to the following questions, which will subsequently significantly affect your profit: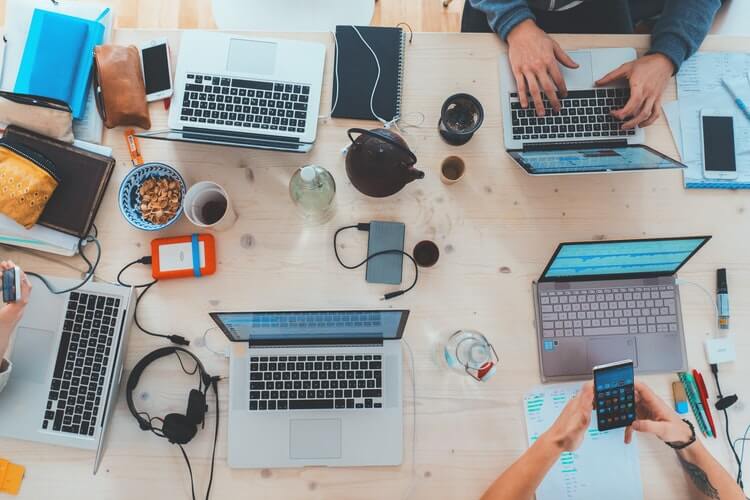 What's your target?
"Everyone has a website, so I need it too" - this isn't an argument. You have to clearly understand what your website will do in the network and what functions to perform for you. It's simply meaningless to develop website until the definition of these goals .
You should understand that the site is a full-fledged virtual business, and not a picture on the monitor. You have to fill your site with correct content and effectively promote it. Considering the fact that the resource reflects the identity of its owner and directly affects his image. Therefore, if you can't formulate your goals, then it's better give up the idea of ​​creating a website.
What do you want from the site?
The site should induce a person to a certain action: ordering, calling, buying, watching a video. Having determined what exactly you want to achieve from the client, you can correctly present this information to the user. If you will toss from side to side, the client won't understand you and will make a choice in favor of the competitor.
What is the target audience of the resource?
As already mentioned, you don't create a website in order to "have it", but to encourage the customer to purchase. But who is your client? Having determined this, you can develop effective design and content that works for your goals.
Track the dependence of the audience and the website's design easily on specific examples. For example, legal financial structures usually need restrained design with strict colors. For the company, engaged in organization of festive events, select more vivid colors, a lot of photo and video materials. If a website is made for an ophthalmic clinic, then it should be with a larger font, and also without a dark background. If you need to make a website for a youth club, then more attention is paid to design, sound, animation.
What's the use of your site for visitors?
The client wants to get that information he needs. Therefore, here he have to obtain information about the product he needs. If you post a lot of beautiful pictures, not related to the user's request or not disclosing it, you risk losing your potential customer.
How will the site be promoted on the Internet?
You should understand that the site can not instantly become popular. Many people want to get in the TOP-10 or on the first two or three pages. But for this you need to competently deal with site optimization, don't copy texts from other resources, and write your own, unique ones. At the same time, it will be possible to get there, at best, after half a year of qualitative promotion.
Therefore, decide whether you want to develop your site on your own, or contact the professionals for help.

Have stopped on the second variant? Please contact WebGuards! We will help you create a profitable website.